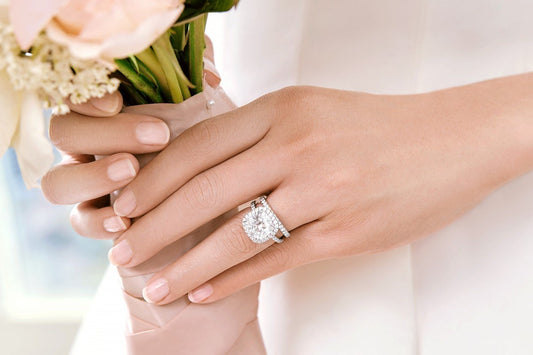 Vintage engagement rings possess a timeless charm that transcends trends and eras. They carry with them a rich history and evoke a sense of nostalgia, making them all the more...
On by Alicia Haszard 0 Comments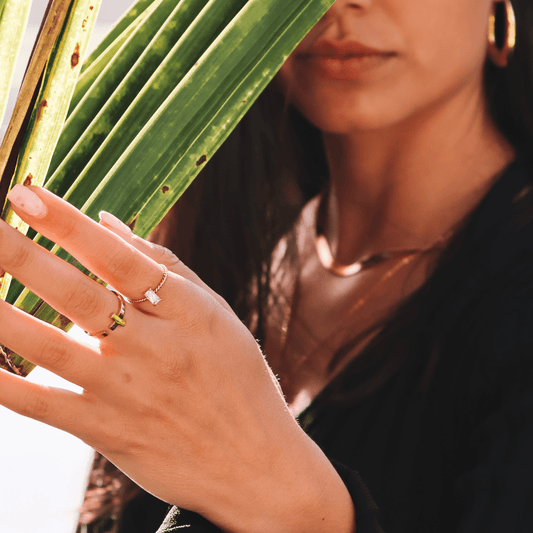 What is Hypoallergenic Jewellery?   Hypoallergenic jewellery is made of metals not likely to cause an allergic reaction. Different metal allergies exist, but a nickel allergy is the most common....
On by Andrea Anguiano 0 Comments