A Style Guide: The Top 5 Summer Jewellery Essentials As the weather gets warmer and the days get longer, it's time to start thinking about your summer essentials! Whether you're...
On by Alicia Haszard 0 Comments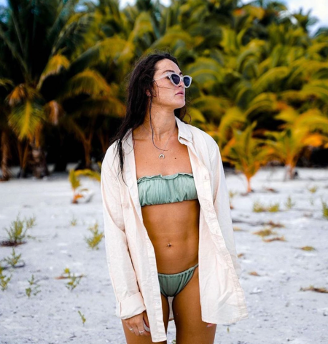 Build your own perfect beach look!  When nailing the perfect beach look, jewellery plays a vital role. Whether you're going for a boho-chic vibe or something more glam, the right...
On by Alicia Haszard 0 Comments